Home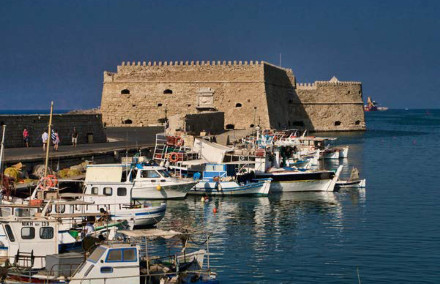 After a 1-year delay due to the COVID-19 pandemic, we are pleased to announce that the 26th ICVS Symposium will be held in Heraklion, Greece, from July 1st to 5th, 2022.   Click here to visit the conference website.
Heraklion is the 4th largest city in Greece and the largest city on the island of Crete, with approximately a population of 200,000. Crete itself is the largest Greek island and the 5th largest island in the Mediterranean Sea, both in population and area. 
The membership page is now open.  Please click the menu item on the left to join or renew.

The OSA Color Technical Group is organising a series of webinars on colour vision which may be of interest to ICVS members.