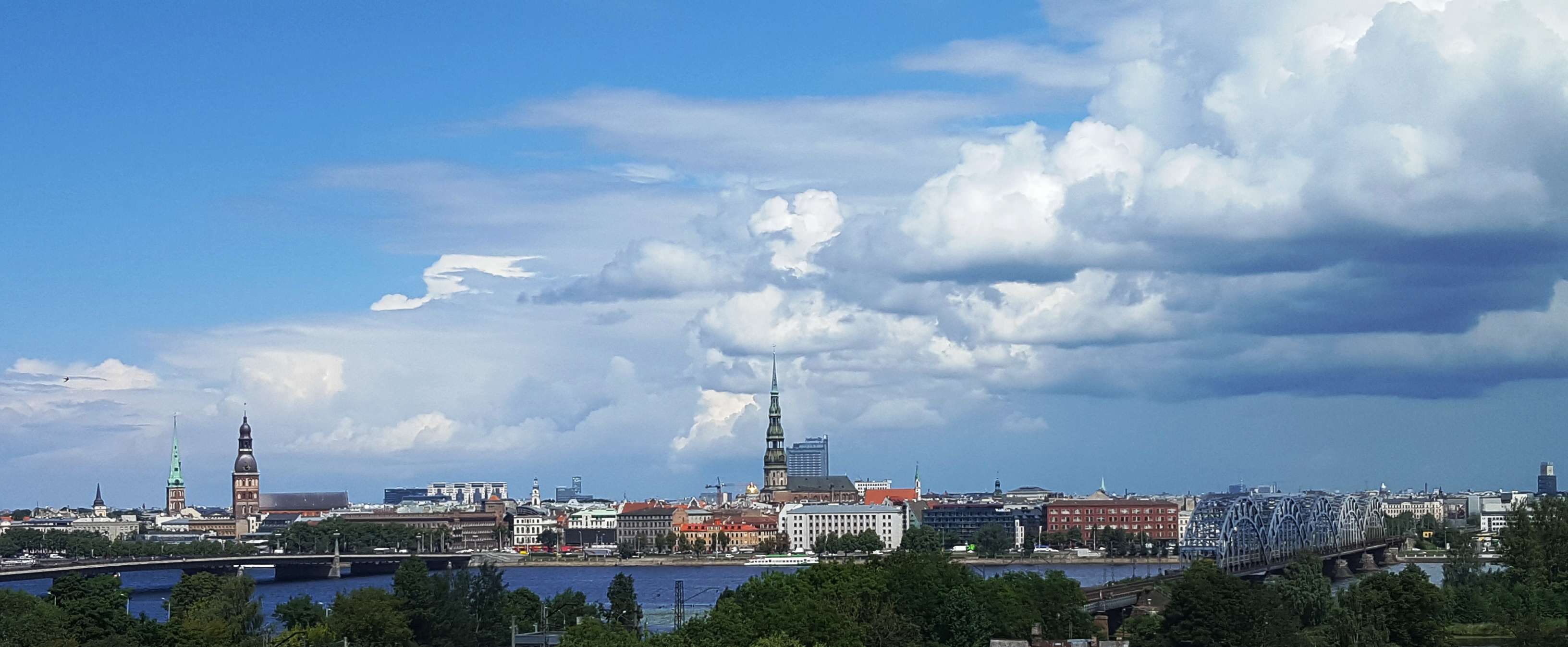 We invite you to participate in the 25th Symposium of the International Colour Vision Society which will be held on July 5-9 in Riga, Latvia.
Abstract submission is now closed.
Early registration deadline: April 29th, 2019
About the ICVS Symposium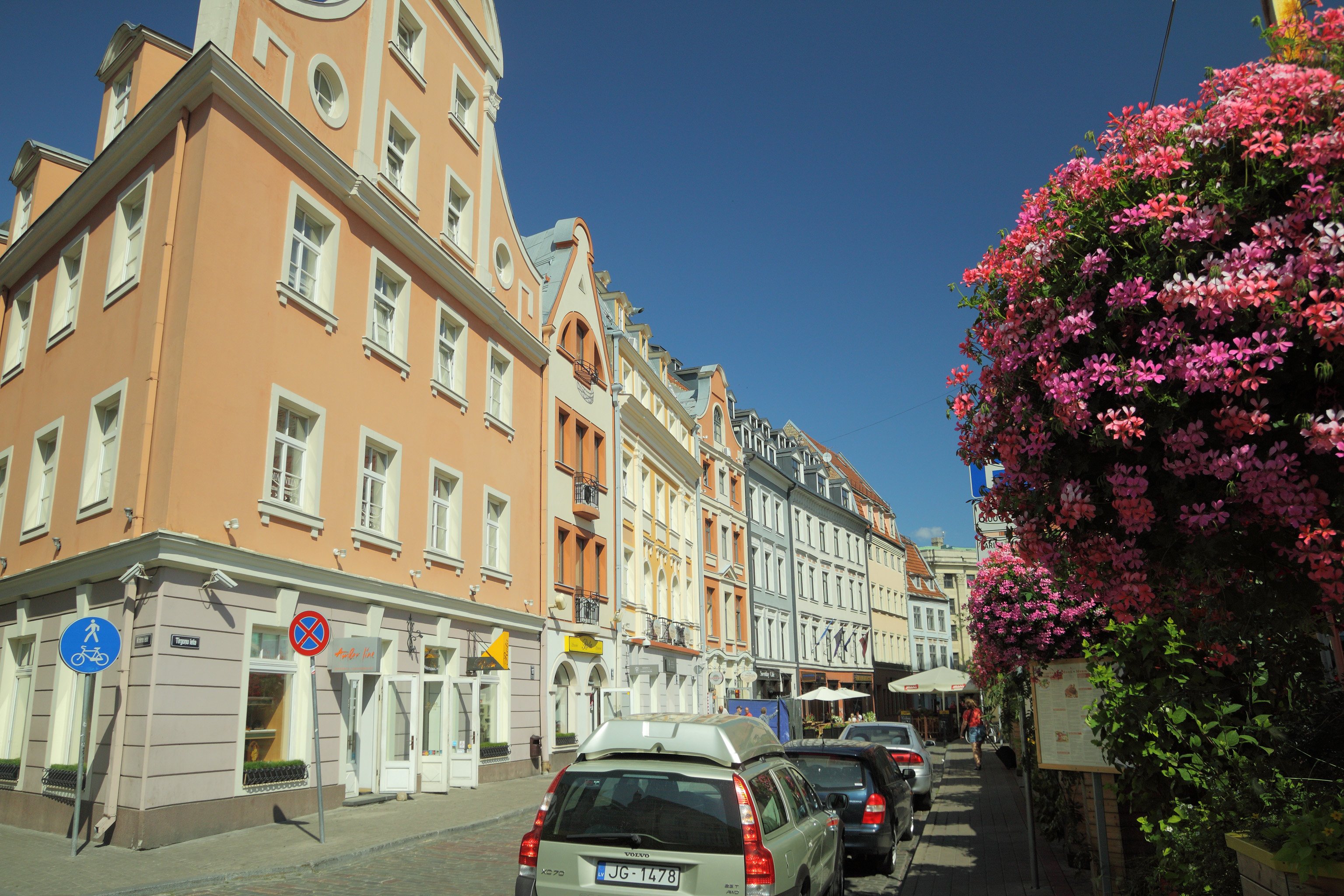 The meeting of ICVS encompasses fundamental, applied, and clinical aspects of research into colour vision, ranging from the molecular to the cognitive. In addition to the keynote presentations, there will be topical symposia, along with individual contributions reflecting the diversity of interests of the members of ICVS. These include physiologists, psychologists, physicists, engineers, geneticists, optometrists, ophthalmologists and other related professionals with interests in colour vision and colour vision deficiencies.
In addition to the scientific program, lunches, a welcome reception, a half-day excursion and a banquet will be offered to both attendees and accompanying persons.

Topics of interest include, but are not restricted to, any of the following:
Acquired loss of colour vision in diseases of the retina
Central processing of colour signals
Colour in occupational environments
Colour induction and constancy
Colour cognition
Colour in the mesopic range
Colour vision assessment
Congenital colour vision deficiencies
Clinical aspects of colour vision
Ecology of colour vision
Effects of ageing on colour vision
Functional imaging and colour vision
Genetics of colour vision
Isolation of chromatic mechanisms
Object-surface properties, material perception, and related topics
Peripheral chromatic sensitivity
Physiology of colour vision
Unique hues
Variability in colour vision
We propose to hold the following topical sessions. You will have an opportunity to request inclusion on the abstract submission site.
Colour in Employment
Melanopsin and colour vision
Lighting and colour vision
Verriest Medal
The 2019 Verriest Medal Lecture will be given by Professor Michael Webster (University of Nevada Reno, Nevada). The award was established in 1991 in memory of the founder of the Society, Dr. Guy Verriest, and honours outstanding contributions in the field of colour vision.

Invited speakers
Beatrix Feigl (Queensland University of Technology, Faculty of Health, Australia)
Paul Martin (Save Sight Institute and ARC Centre of Excellence for Integrative Brain Function, University of Sydney, Australia)
Sylvia C. Pont (Perceptual Intelligence lab, Delft University of Technology)

Scientific Committee

Marina V. Danilova
Pavlov Institute, Russian Academy of Sciences, Russia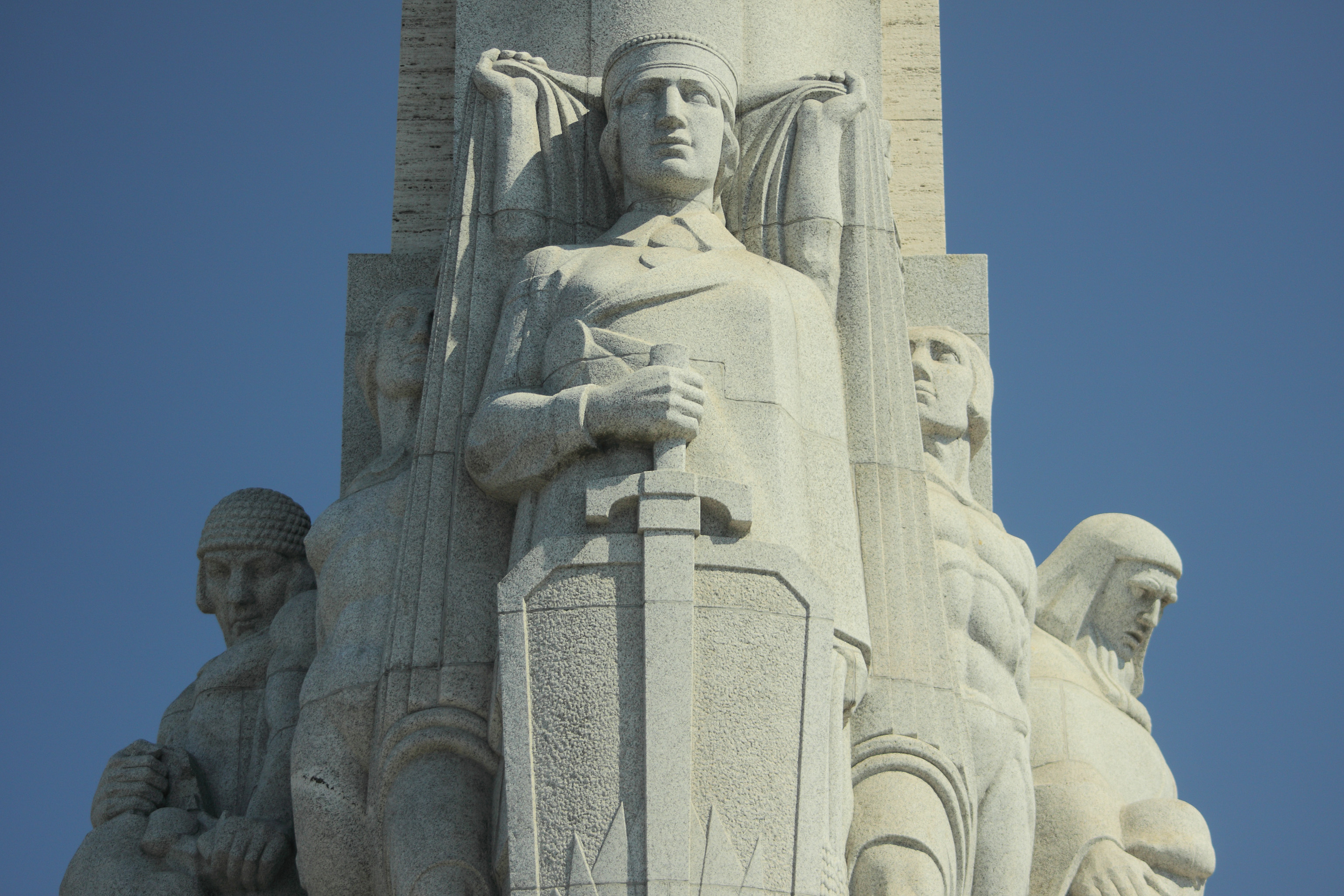 Anya Hurlbert
University of Newcastle, UK
Jan Kremers
University Hospital Erlangen, Germany
Galina V. Paramei
Liverpool Hope University, UK
Neil Parry
Manchester Royal Eye Hospital, UK
John S. Werner
University of California, Davis, USA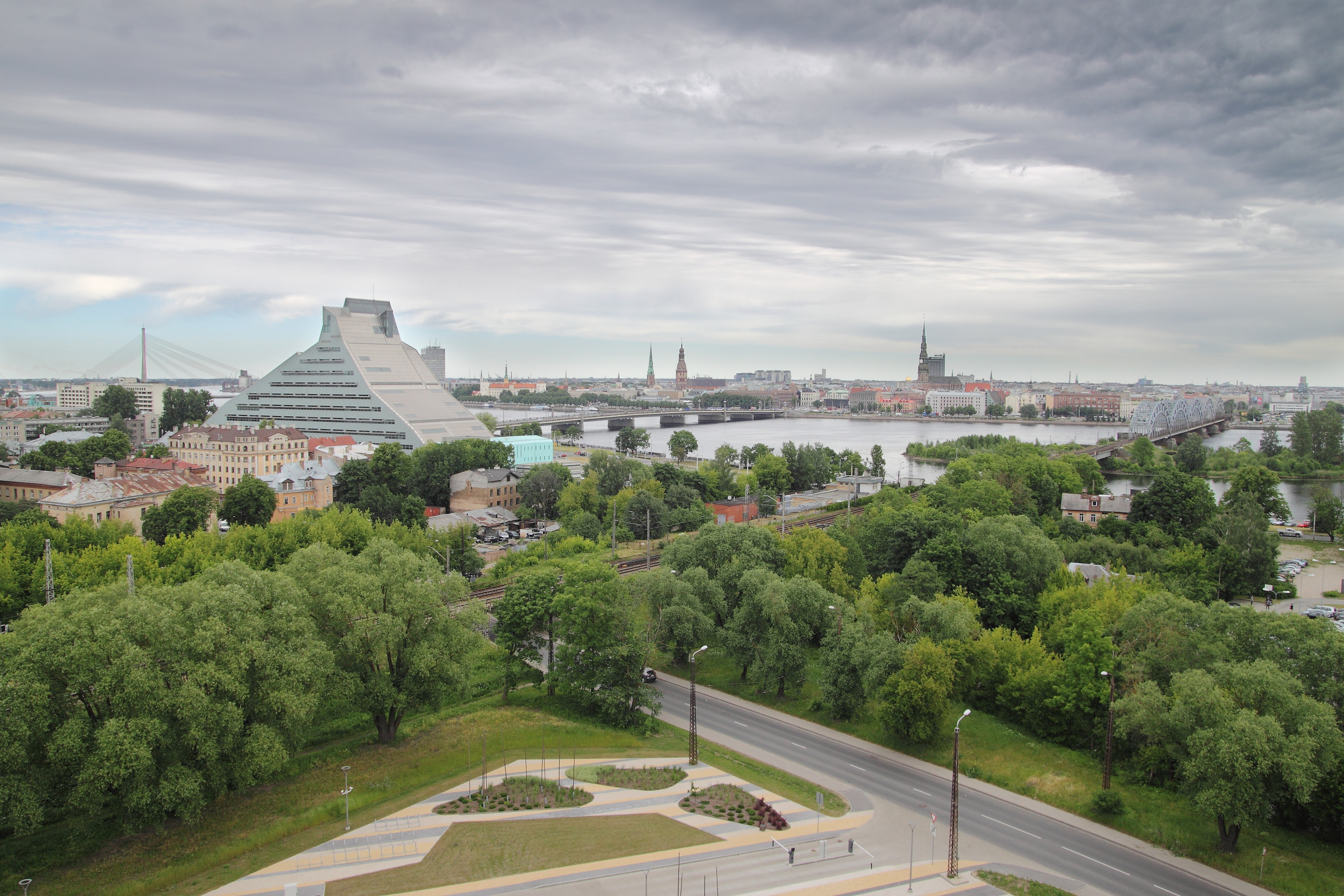 Organizing Committee


Sergejs Fomins
Evita Kassaliete
Ilze Ceple
Māris Ozoliņš
Gunta Krūmiņa
Andris Šternbergs
University of Latvia Optometry and Vision Science Department
University of Latvia Institute of Solid State Physics
Website and contact ----------------------
Conference website - www.icvs2019.lu.lv
Organizers email - This email address is being protected from spambots. You need JavaScript enabled to view it.
International Colour Vision Society (ICVS) - http://www.icvs.info/
Sincerely, doc.Sergejs Fomins University of Latvia Optometry and Vision Science Department Academic Centre for Life Sciences UL 1 Jelgavas Str, Riga, Latvia +371 29530732 This email address is being protected from spambots. You need JavaScript enabled to view it.