We have had 123 submissions for talks and posters, and everyone has now been notified of the result. The meeting planner is available on the meeting website, and the full schedule will be available soon. Click here for details.
The organisers would like to remind you that the early bird registration date is approaching - April 29th, 2019.
Recipients of student travel awards must register by then to take advantage of their award. if you have applied for an award but have not been notified of the results, please let us know via the 'contact us' page (see left)
If you haven't booked a hotel, this is the right time to choose one. The deadline for some of our accommodation proposals is only available until May1st. Please check the accommodation page.
We are looking forward to see you in Riga!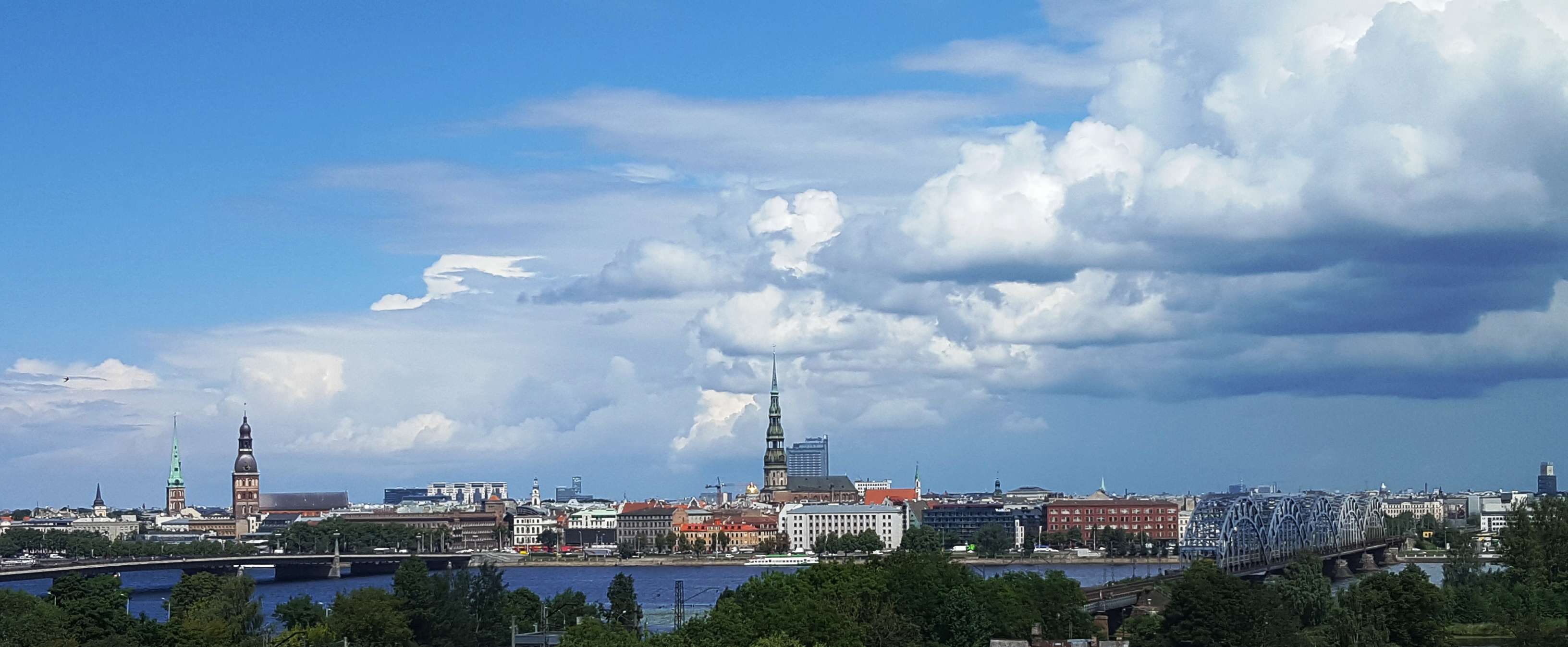 ---